INNOVATION
ZENDA RESEARCH AND DEVELOPMENT CENTER
We have a R&D Center at our HQ in Uruguay with technical quality and support to control any product in our portfolio, high technology assistance and a highly prepared team.
Our professionals are permanently innovating and using their creativity to achieve unique and enjoyable pieces. Leather business is a challenge because preferences and requirements continuously change and it's necessary to keep on with this dynamic.
Having a robust R&D center assure us to be aware of the latest technologies and keep our products more competitive.
Our development is built over three principles:
Creativity, Discipline and Accuracy. (Tom Peters).
This makes us part of our customers success!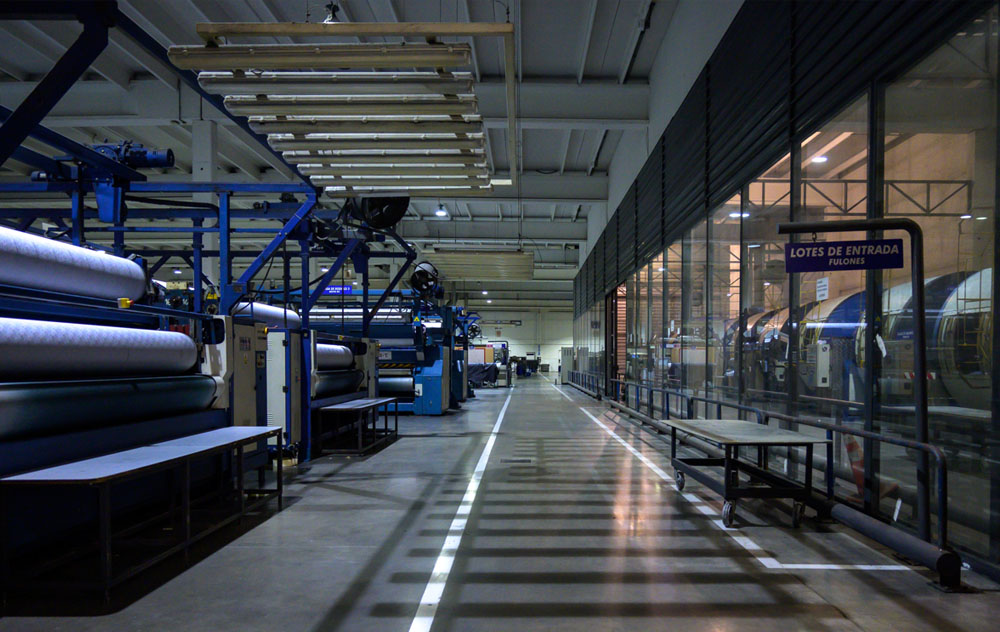 Certification
All our operation centers are certifi ed with ISO 9001.
A system whitch ensures strict and unifi ed quality standards.
Our plants are also certifi ed in IATF 16949 (Corporate scheme).
The fundamental cornerstones of this management system are Safety, Cleaning and Organization, Sustainability, Social Responsibility and Ongoing Improvement, encouraging all our employees to take responsibility for excellence in everything they do through adoption of best international practices.
We also have the approval sustainability Audit by several OEMs.
LWG Gold Rate (Environmental certifi cation) audited against LWG Standards.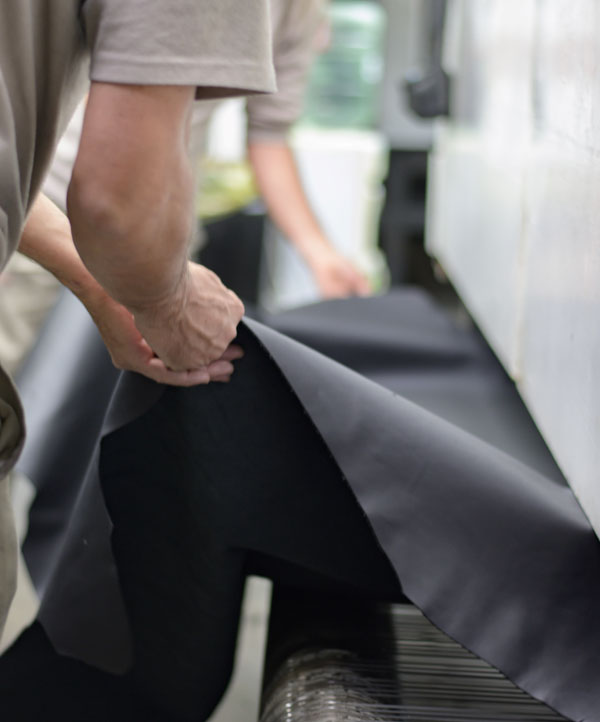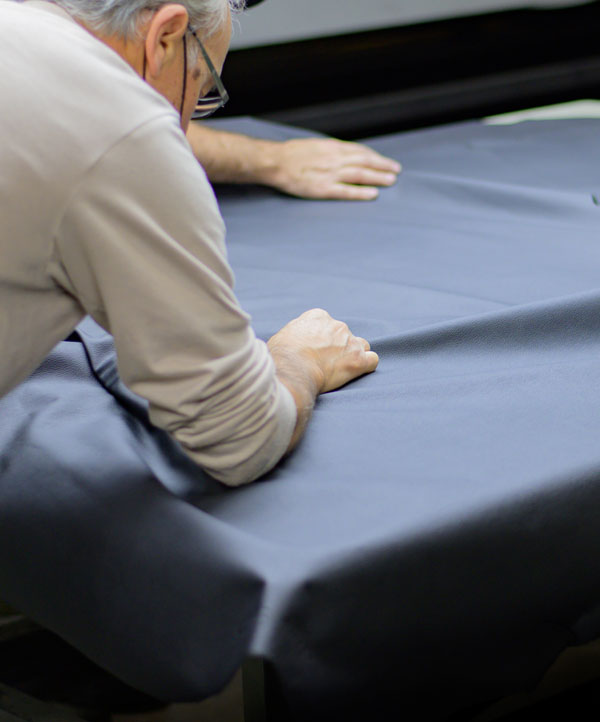 Technological
Structure
• Strategic R&D partnership with BMW, VW and Stellantis.
• Design center for international furniture, automotive, aviation and footwear industry. • Research center for new technologies for different applications such as light leather, leather resistant to fire and toxic substances free leather.
• Development of new processes and formulations to support sustainability.
• Specialists in the production of chrome-free leathers.
• Infrared control technology.
• Easy Clean Technology.
• V-Block Technology.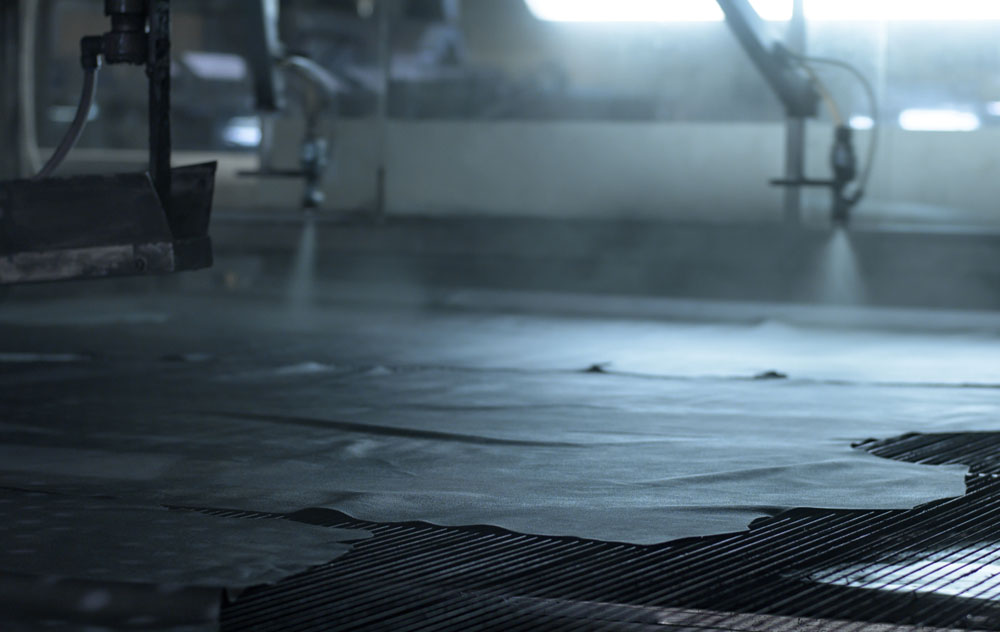 ZENDA
PERMANENT INNOVATION
Elimination of high-concern substances (NMP, NEP ,.…)
Design (shape, difficult colors, perforation, lamination, etc.)
Sustainability (CO2 footprint, Life Cycle Assessment)