SUSTAINABILITY
We believe in adopting sustainability throughout our operations. That's why we are committed to only purchase cattle from suppliers that comply with the company's social and environmental criteria.
We work hard to promote increasingly sustainable practices that reflect our values and the highest international standards, from the farm to the finished leather.
VEGGIE CRUST - BIO BASED FINISHED – KIND LEATHER
They are the result of years of research to develop truly sustainable leather.
SUPPLY CHAIN
For being part of JBS Group, our major differential is our overall control of the value chain – no other competitor around the globe has this unique advantage.
With its privileged access to raw materials, proximity to the world's largest commercial herds and production and distribution platforms in the world's largest consumer markets, JBS Couros sets the bar for the leather industry.
Our tanning facilities are based near livestock processing plants and our specialist fl eet guarantees fast raw material processing while helping to protect the environment (no salt is used for hide preservation).
– Monitoring transport to the slaughterhouse.
– Leather protection system at the slaughterhouse.
– Appropriate transportation to the tannery, with adapted trucks to guarantee hide preservation.
– Slaughterhouse staff trained in proper hide removal and preservation.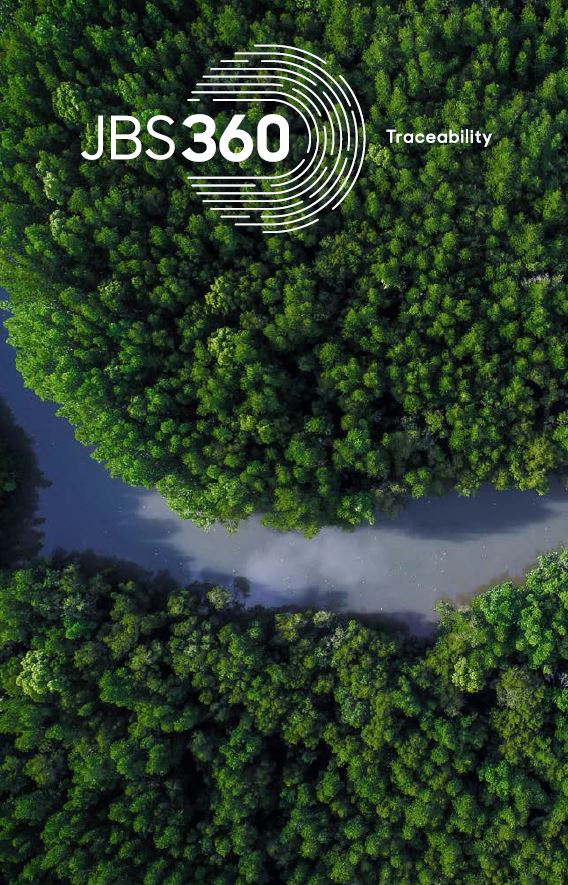 LEATHER ID JBS360 - TRACEABILITY.
KNOW THE HISTORY OF YOUR PRODUCT.
Proof that we have the most transparent and advanced control of our value chain is our new traceability system created by JBS Group: JBS360 Leather ID.
JBS360 Leather ID is a traceability system that allows you to trace raw materials from source to delivery of the final product product to customer.
To promote greater transparency, customers can identify the beef processing plant and home tannery of each hide, the day of production, as well as the set of farms that supplied livestock on that specific date.
Provides a transparent visualization of our Sustainable Sourcing Policy, which states that all animals come from farms that:
They are not located in deforested areas, indigenous lands and environmental protection areas.
They are not involved with analog slave labor.
Have no environmental liens.
LWG aims to develop and maintain protocols that assess the environmental compliance and performance capabilities of leather manufacturers and to promote sustainable and appropriate environmental business practices within the leather industry.
The LWG Environmental Audit Protocol assesses the environmental performance of leather manufacturers Originally developed by brands, leather manufacturers and industry experts using benchmarking data and pilot studies, it now incorporates data gathered during previous audits, member input and topical issues.