Our
Products
We provide our consumers with leather's unique, natural and timeless style. All based on sustainability. We believe that leather is authentic and triggers different sensations in our consumers.
By combining consistency, collective knowledge and the ability to create and innovate with advanced technologies and reliable methods, we deliver quality and tradition in each and every leather we produce.
Our customer portfolio includes automotive giants such as Audi, BMW, Citroen, Ford, GM, Mitsubishi, Nissan, Opel, Peugeot, Renault, Toyota and Volkswagen.
As well as aircraft interior leather like American Airlines and Beechcraft.
Our
Process
Every day we focus on the standardization of processes and quality to produce the best quality leathers on the market.
As part From our effort to offer customers greater innovation, we are constantly monitoring market trends. Trust big investments in technology to increase product quality , productivity and standardization and provide an improved functional design and industrial automation.
Our technological advancements also create greater reliability and security in all our processes, reducing inputs and adding value to the final product. We have a qualified and dedicated team of professionals who continually evaluate and improve our products and processes.
All of this is backed by rigorous quality controls, from the farm to the finished product. That is why we are internationally recognized as a modern and sustainable company.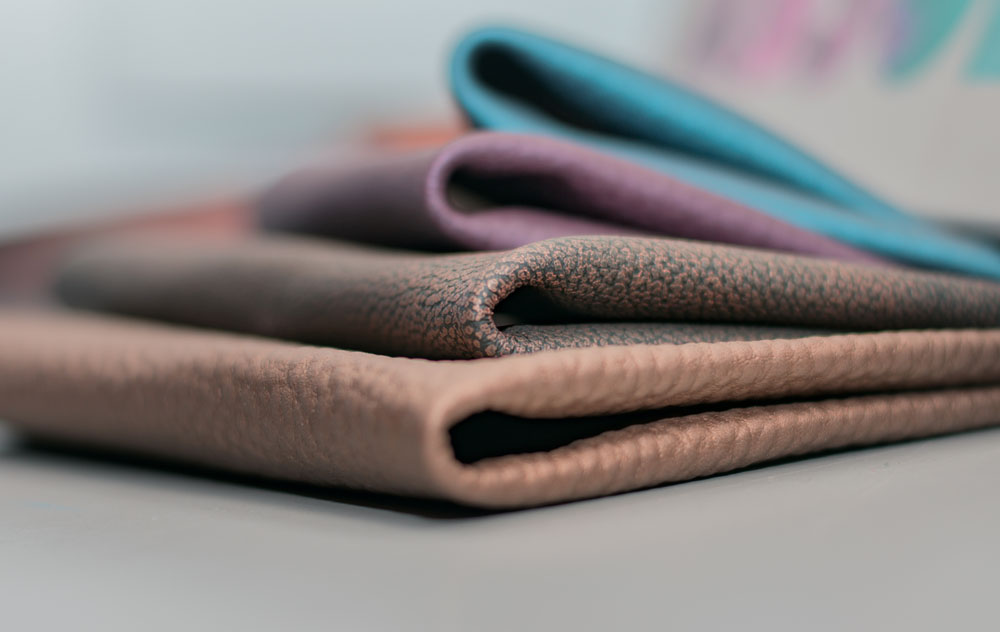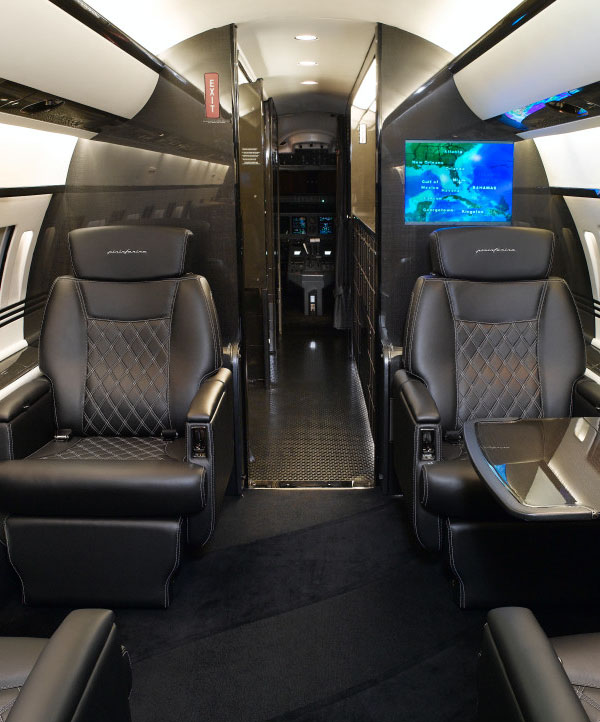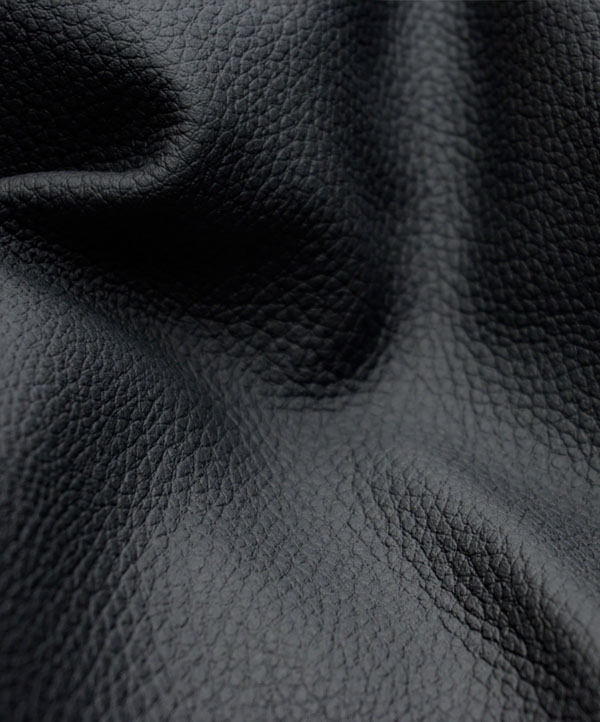 Zenda HQ -
Uruguay / Montevideo
• Our finishing plant, located in Uruguay and inaugurated in 2005, it has a constructed area of 18,000m² divided into two covers:
• The first floor is for automotive leather finishing.
• Basement for packing and delivery, and the cutting plant.
• In this plant, the laboratory is able to test the requirement of the most important OEMs in Europe, North America and Asia, such as BMW, Audi, Peugeot, Citroen, Renault, GM, Ford, VW and Toyota.